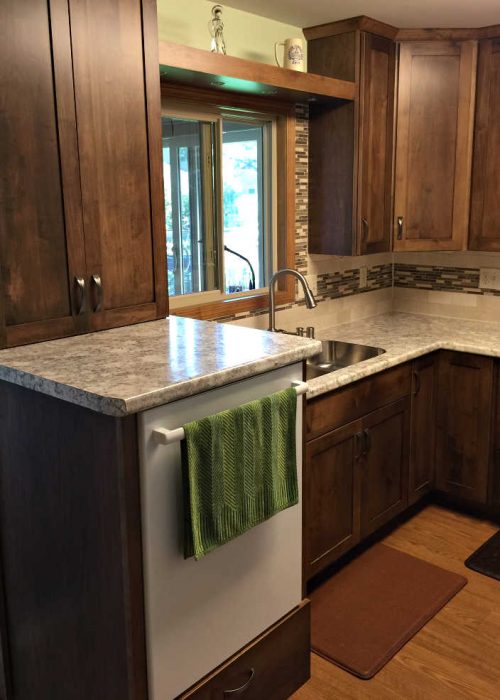 Best Madison, WI Home Remodeling Contractors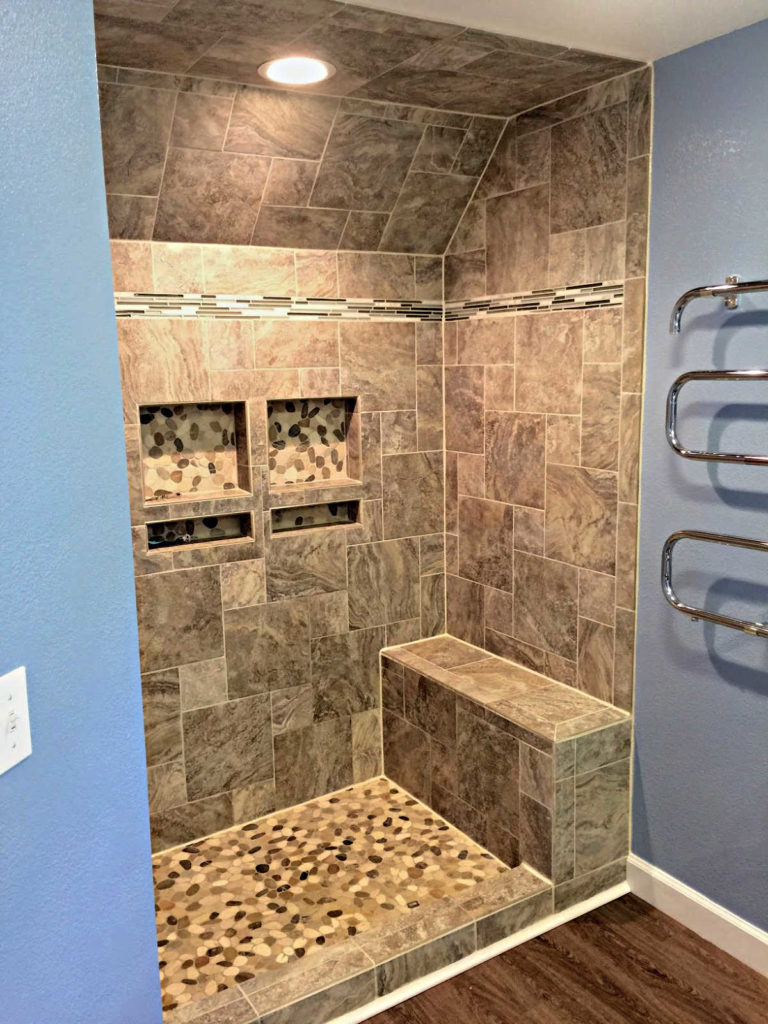 A Home Remodel Is a Wise Investment
Updating finishes and improving the flow and function of a home is always a wise investment. Your home should be a place that you enjoy and are proud to claim as your own. Improvements to a home can improve the quality of life for your family and increase the resale value if a move is on the horizon. Whether you plan to stay put or are planning to put your home on the market, Clear Choice Construction can help you with all your home renovation and remodeling needs.
Best Home Remodeling Projects
Most people think of interior renovations when they think about home remodeling. However, we do plenty of exterior remodeling projects, too. Here are lists of some of the best home remodeling projects for the interior and exterior of your home.
Interior Home Remodel Projects
Basement remodel

Bathroom remodel

Flooring upgrades

Kitchen remodel

Laundry room remodel

Mudroom remodel

Replacing doors and trim
Exterior Home Remodel Projects
Front door replacement

Patios and decks

Siding replacement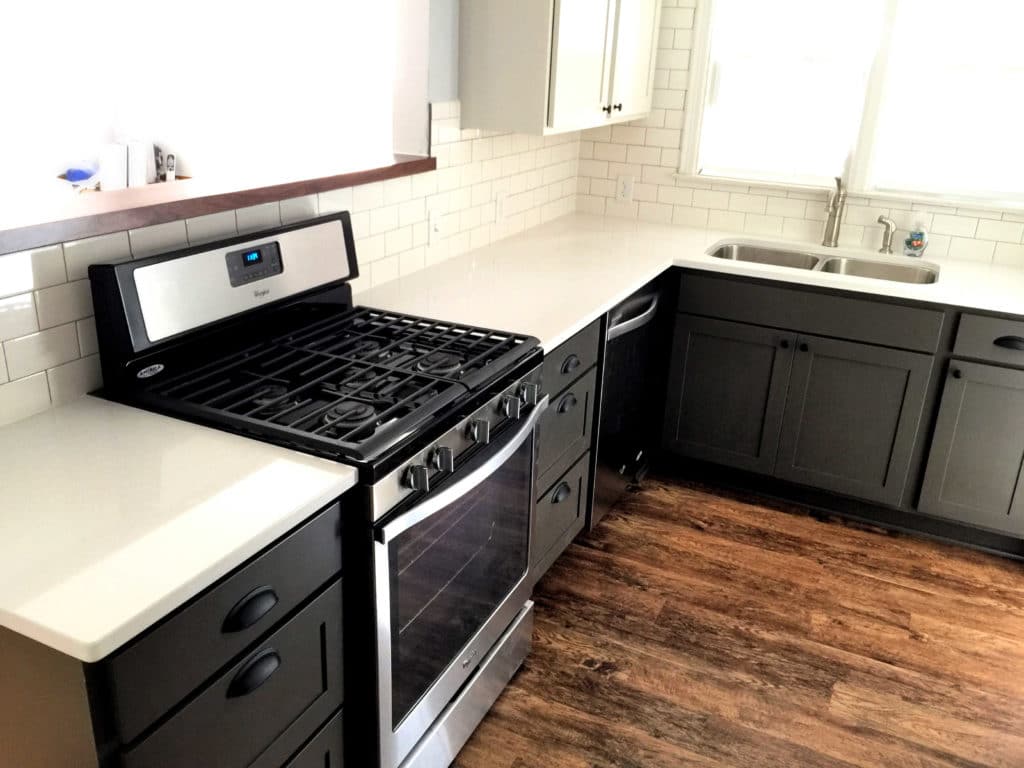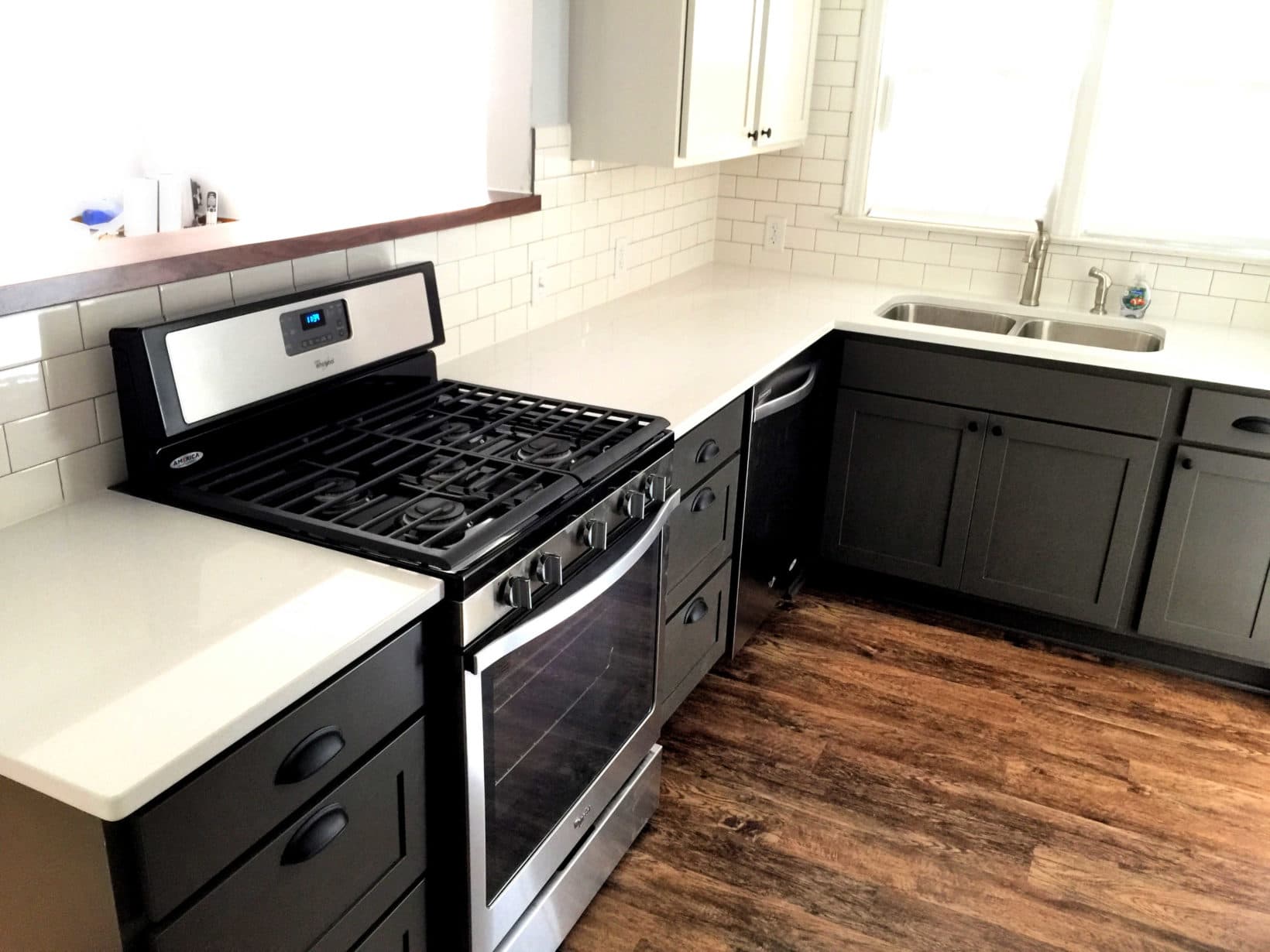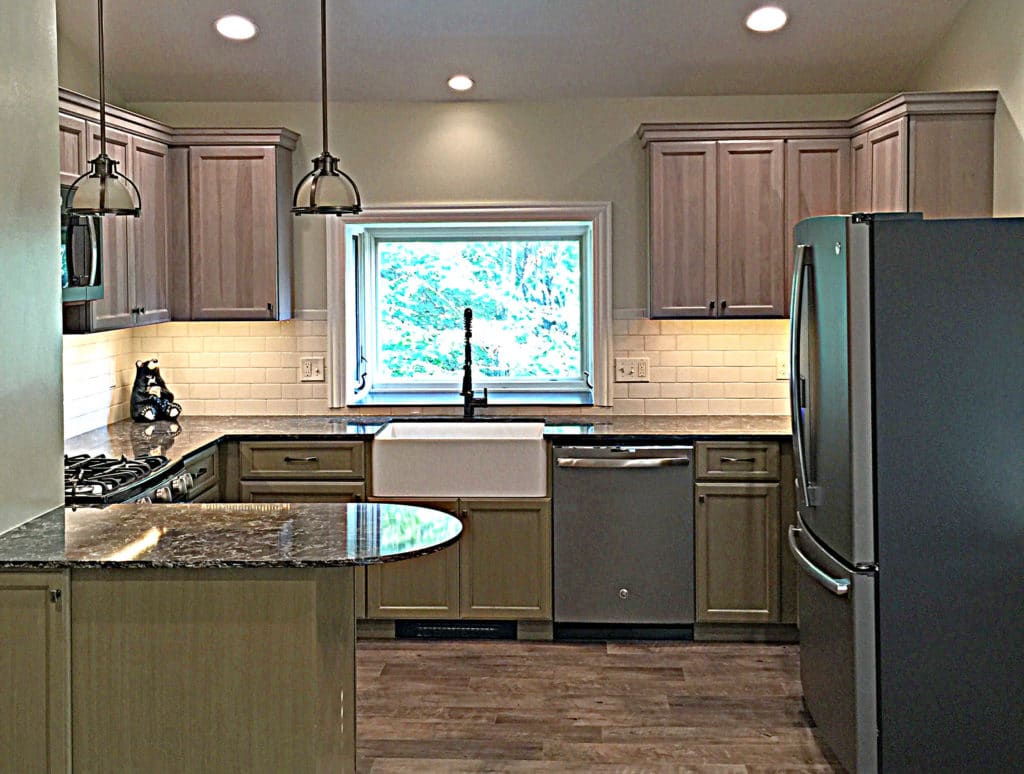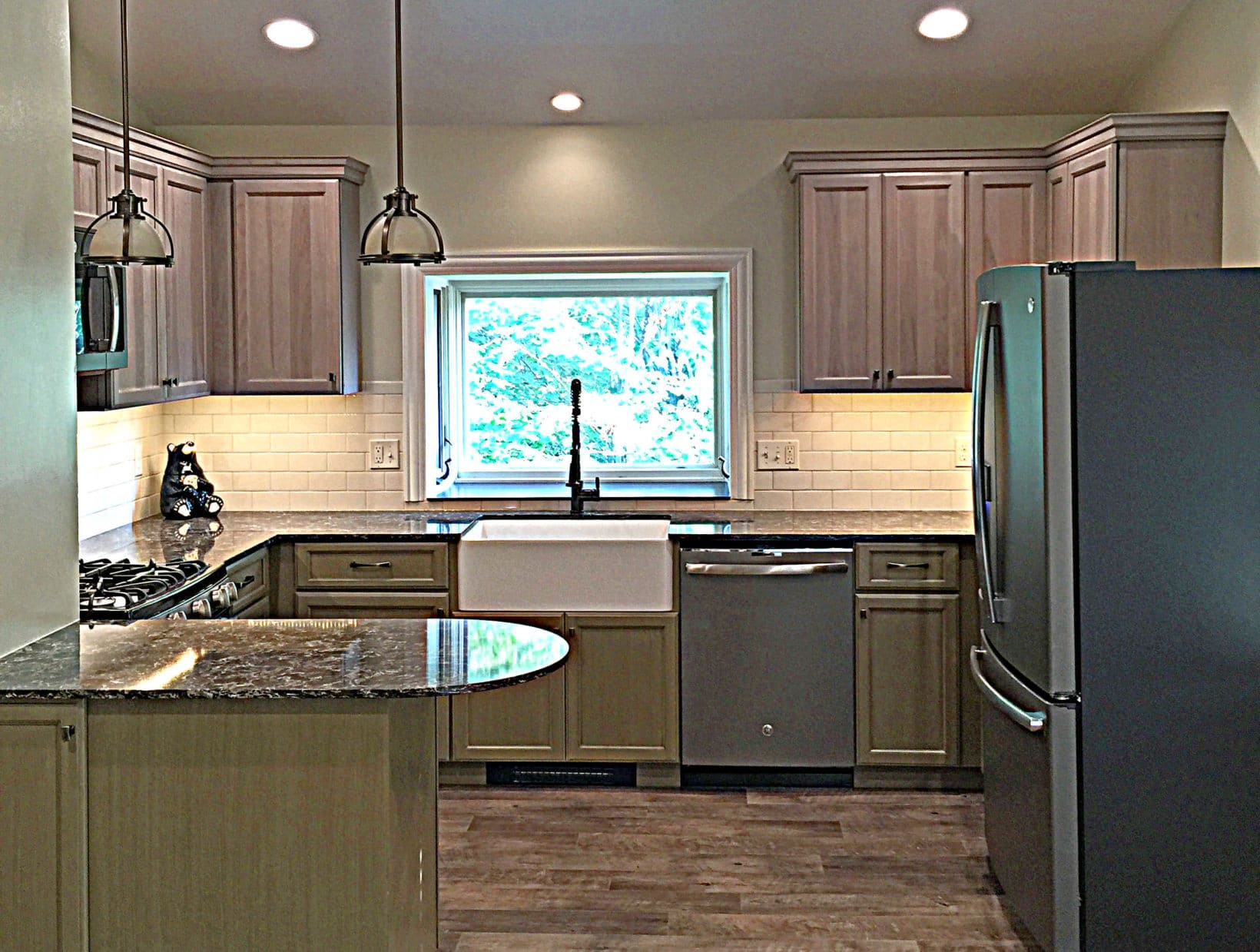 Madison Home Remodeling Contractors
Our customer references are local to Dodge County, Wisconsin. Our customers know that we will be here for them after the project is complete, and are ready to take on all their home improvement and remodel projects in the future. Referrals from our current and past customers are what keep us busy all year round. We're proud of our high customer satisfaction record.
Don't wait. Call us today to schedule your home improvement and remodel consultation.
.