A Kitchen Remodel With Personality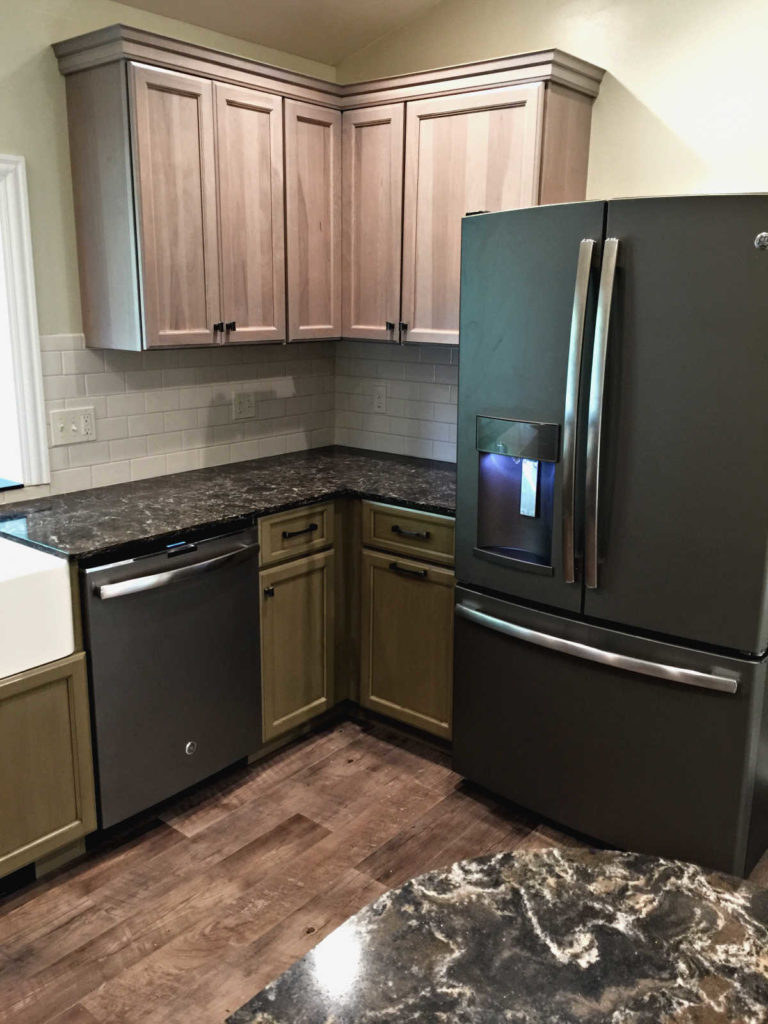 A New Kitchen Makes a New Home
The kitchen is the center of daily life in the home and the center of hospitality when entertaining guests. When a home receives a new kitchen, the whole house increases in beauty and value. For this reason, kitchen remodels are one of our top specialties at Clear Choice Construction. 
The Best Kitchen Remodels Utilize Space Wisely
One of the first questions we ask our kitchen remodel customers is what does and doesn't work well in their current kitchen. This helps us to understand how they use their kitchen, what elements to keep, and which elements to add. Getting the most bang for your buck in a kitchen remodel requires efficient use of space. Since our cabinets are all custom designed and built for your kitchen, there is less need for fillers and other space wasters that are found in manufactured cabinets.
How to Add Personality to a Kitchen Remodel
We have found the key to instilling personality into a new kitchen is to simply get to know the homeowners. We take time to listen to what you have to say and ask questions that help reveal who you are and what you like. Most customers are amazed at how quickly we can envision their needs, wants, and style preferences.
Whether you are going for a traditional kitchen style or a more contemporary kitchen, the details are what create the character of a kitchen. Glass inserts in doors, unique hardware selections, a stylish sink, the right backsplash and countertops, all communicate your style. The kitchen layout is also an important statement about how you do life and what is important to you.
Luxury Kitchen Remodels in Madison, WI
We encourage you to look through our gallery of past projects. You will see that Clear Choice Construction has been the contractor behind some of the most beautiful, luxury kitchen remodels in Madison. Give us a call and schedule a time to chat about your dreams for a new kitchen.