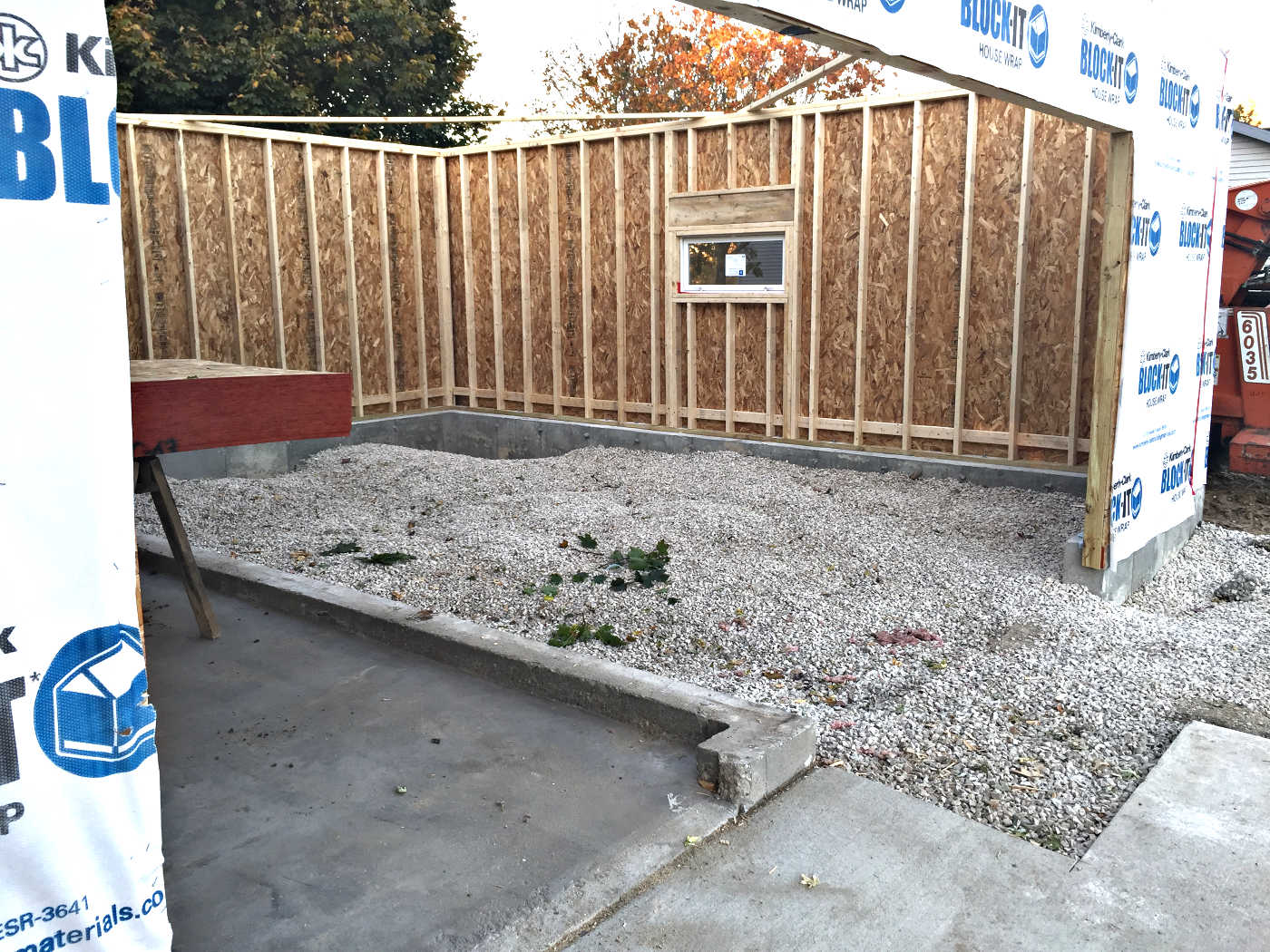 A Home Addition You Can Love
Want a Home Addition That Looks Like It's Always Been There?
You've seen them, right? A home addition that is obviously an afterthought, not part of the original design. It doesn't have to be that way. When Clear Choice Construction designs an addition to a house, one of our goals is to make a smooth transition. Whether you are inside or outside of the home, we want the addition to appear as a natural part of the design.
Designing an Addition to House Your Parents
Adding a "mother-in-law" suite or apartment is one type of home addition that is being requested more often. Mom or Dad need a little more help. You worry about them living alone. An addition to your house allows them a private space to call their own and still be part of your home. This can be a comfortable bedroom and bathroom suite or full apartment with cooking facilities and its own entrance. We'd love to help you develop a plan that would make the transition a positive one for the whole family.
Cost to Build a Room Addition in Madison, WI
Many of the additions we build in Madison and the surrounding area are single room additions. They range from porches to master suites to family rooms. Sometimes the home addition is simply adding more space so a kitchen can be expanded in size. The type of room and finishes selected will have a big impact on the cost to build a room addition. Here are some things to consider when planning your room addition in Madison, WI.
Creating a Family Room Addition
As the kids grow older, the square footage of your home seems to shrink. A single living room just isn't enough to accommodate activities of both parents and kids. A family room addition is a great way to solve this issue. The cost of a family room addition can be very minimal if it is simply an open space needing to be furnished. However, most families want to create a cozier atmosphere by adding a fireplace, a wet-bar, or built-in entertainment center. The more luxury finishes you include, the higher the cost per square foot for your family room.
For the couple who want to create a relaxing oasis in their home, a master suite addition can be the answer. The costs for this type of addition tend to be quite a bit more than for a family room or living room addition. The primary reason for the elevated costs is the inclusion of a master bath. Plumbing fixtures will be one of the biggest price factors in this type of addition. However, a master suite addition can also add considerable value to a home.
Four or Three Season Porch Addition
This is another popular and fairly inexpensive room addition. Lots of windows are generally a prominent design element for these additions. With the long winters in Wisconsin, a three or four season porch can allow you to enjoy your natural surroundings beyond the few short months of summer.
Adding a Living Room Addition
Similar to a family room addition, adding a living room addition can be one the most economical ways to add square footage to your home. It is very easy to control the cost with the selection of finishes and window choices.
Expanded Kitchen Addition
Many of the older homes in Madison, WI, were built with small kitchens. Building an addition onto your home is often the best way to expand a small kitchen. Although kitchen additions and remodels tend to be on the higher end of the scale, they also can add the greatest amount of value to your home.
An Addition for a House that Flows
At Clear Choice Construction, we pride ourselves on our ability to design home additions that provide a natural flow to both the interior and exterior of your existing house. Don't settle for something that doesn't make your home both beautiful and functional. Give us a call, today.
We Build It Right.