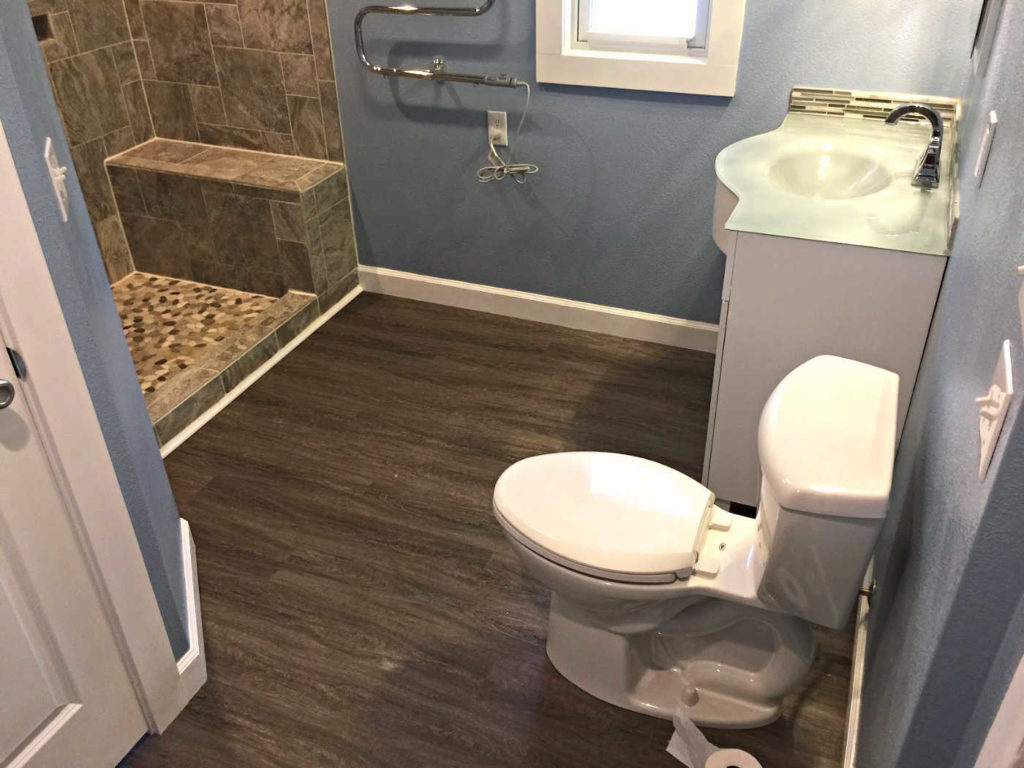 Your Home Remodel Experts For The Perfect Bathroom Remodel
You'll Never Regret a Bathroom Remodel
Bathrooms are some of the most functionally necessary rooms in our homes. They are usually either a private retreat or a space you share with family or guests. In either scenario, you want these small rooms to be welcoming and comfortable. Whether you are just putting in a new toilet or you're doing a full bathroom remodel, Clear Choice Construction can help make your bathroom remodel a positive experience.
Bathroom Design and Remodel in Madison, WI
Clear Choice Construction is more than a bathroom remodel contractor. We are experts at bathroom design. Tell us what you hope to achieve and what problems you are trying to address. Our customers are often surprised at how perfectly our designs meet every item on their wish list. By working with us from the very beginning, the bathroom design and remodel phases flow seamlessly. There is no lack of communication or understanding between designer and builder. Take a look at some of our bathroom remodel photos to see the custom quality of our work.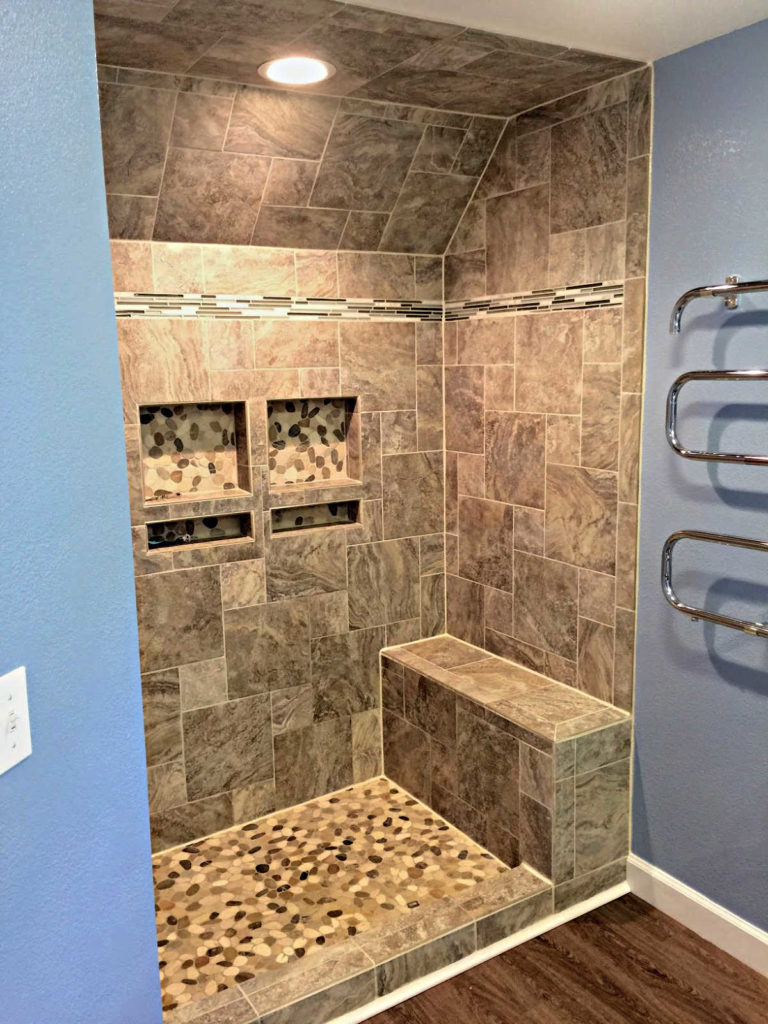 Your Bathroom Remodel Estimate
When you look at a bathroom remodel estimate, it is important to make sure you know what is included and what is not. What are the exact materials to be used? What process is used for tile installation? And don't stop at that. Too often it is assumed that all contractors provide the same level of service to their customers. Take the time to speak to past customers before making your decision. Clear Choice Construction is always happy to provide references who will share their experience working with us.
Types of Bathroom Remodel Work We Do
Clear Choice Construction is here to help you with all your bathroom remodeling projects. From simple to complex, we provide the same level of personalized service. Call us for:
Adding a bathroom to a home
Basement bathroom finishing
Bathroom flooring remodel
Bathroom vanity remodel
Full bathroom remodel
Glass tile shower remodel
Tile shower remodel
Toilet replacement and remodel
Tub enclosure remodel
Whirlpool tub remodel
Even if you've just begun thinking about doing a bathroom remodel, don't wait to call us. We can help you envision what you can achieve and develop a budget to match.