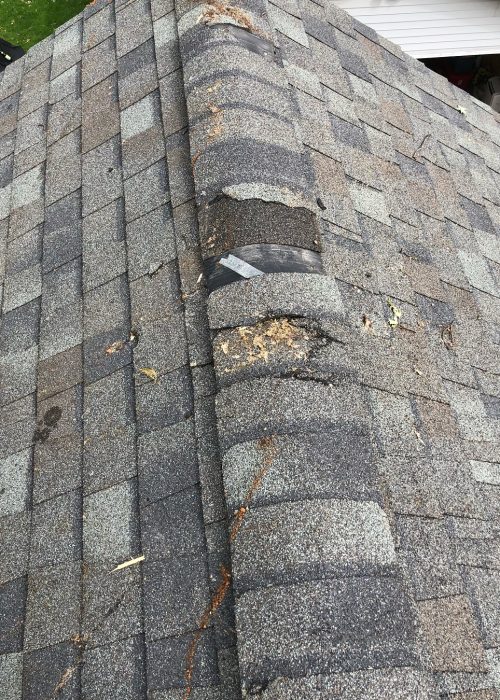 Home Restoration Services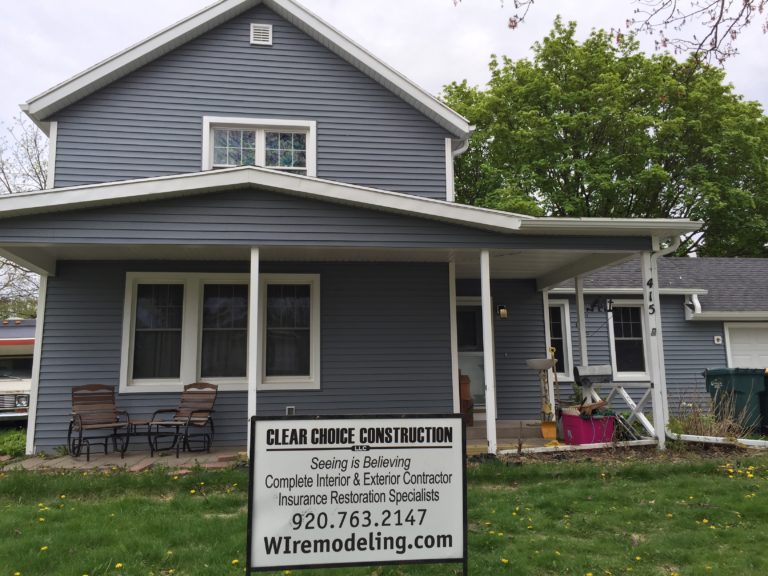 Home Restoration for All Types of Damage
It is devastating to have your home damaged by a storm, fire, or other unexpected catastrophe. When this happens, you want a contractor you can trust to treat you fairly, get the job done quickly, and restore your home to previous quality standards or better. Clear Choice Construction is that home restoration contractor.
Fire Damage Restoration Services
When fire damages a portion of your home, you want a contractor that has experience dealing with the unique issues involved. Clear Choice Construction has handled many fire restoration projects. We will work closely with your insurance adjuster to make sure they fully understand the full extent of the damage and the restoration needed.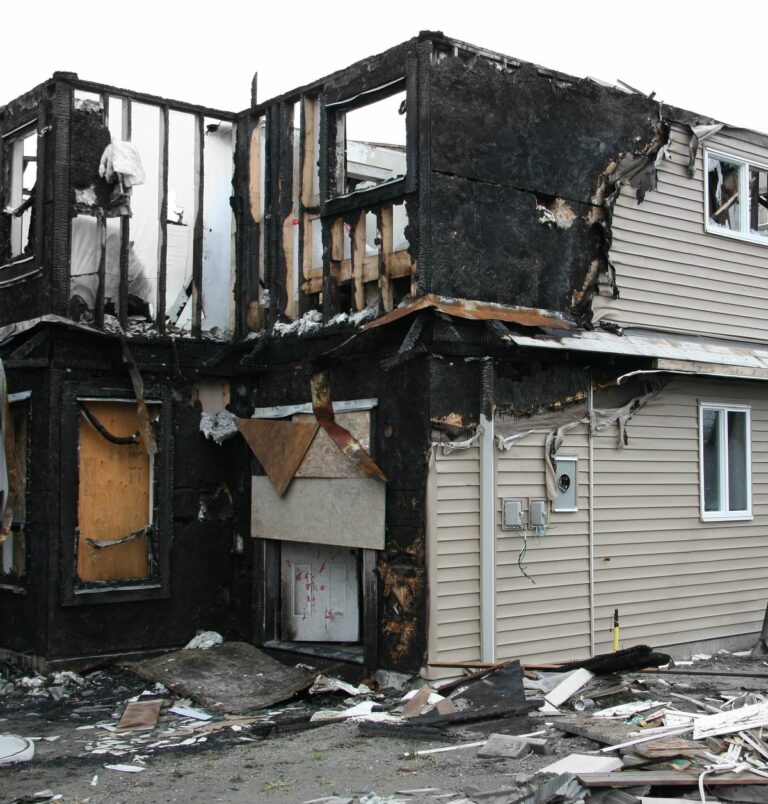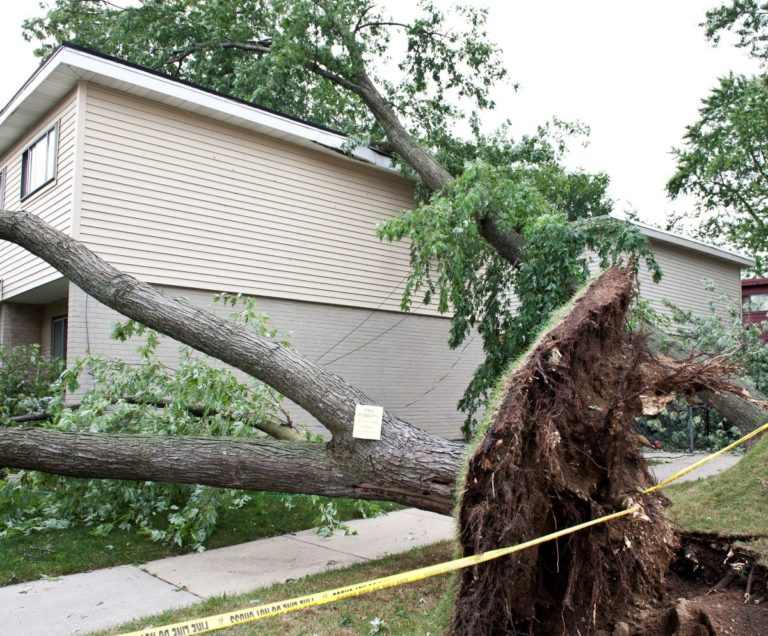 Storm Damage Restoration Services
Wind and hail can do serious damage to a home, especially when they bring trees down on your home. Clear Choice Construction has experience restoring storm damaged homes to their pre-storm condition. We will leave your property looking as good or better than before.
Insurance and Home Restoration Contractors
Your insurance company will encourage you to be cautious in who you hire for your home restoration contractor. We agree. Here are some of the things to ask for when receiving a quote from home restoration companies or contractors:
Request a certificate of insurance be sent to you direct from their insurance company

Ask for their Wisconsin contractor's license number
Ask for local references (and take the time to check them out)
Ask for a detailed written quote
Clear Choice Construction will provide these assurances as a matter of course to our customers. Don't trust your home restoration to anyone else. We're the Clear Choice.